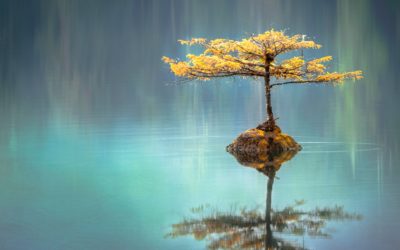 Deciding when it's time to rebrand your business can be tricky. It's a big decision and usually a sizable investment. It's a big deal! It's a big deal because an aligned brand is essential to your business. You may already be feeling the subtle (or not so subtle)...
read more
Evolve Your Brand. Stay Connected.
Receive the Evolvative™ newsletter.