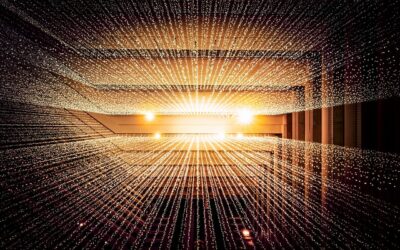 Just as words and sounds carry an energy signature vibration, so do numbers. When these align with other forces such as planetary influences they create an acceleration of sorts. The August 8th Leo gateway is literally a portal created by this combination of numerical...
read more
Stay Connected. Evolve Your Brand, Your Business, and Your Soul.
Receive valuable insights, resources and inspiration for your conscious evolution.