Evolve Your Soul, Elevate Your Brand, Uplevel Your Business
NOW IS YOUR TIME. Together we are co-creating a New Earth.

It's time to step into ALL of who you came here to be and express that through your soul's work in the world from a place of CLARITY and a SOUL VISION. It's time to lead from within so you can create high-vibe IMPACT and conscious ABUNDANCE.
THE ATHENA MATRIX™ PODCAST has launched!
Book an Intuitive Soul Session
Discover what your guides and soul most want you to know at this time. I am a channel to help you access your deeper wisdom in service to your highest becoming.
"Veronica's sessions are nothing short of MAGIC!"
Leading differently for the future — in your BRAND, your BUSINESS, and LIFE — demands…
Energetic Mastery
It's Your Time, Magical One...
We are living in different times now and things are changing. We are all being asked to bring our highest gifts forward in different ways than we ever have before. However, this evolution may ask you to shift things is your business (and life!). And while our heart and soul may feel a deep calling to this, the way forward is not always clear and that can feel scary!
This work won't fit into an existing formula. We need to approach it in a very different and innovative way. Creating your visionary work in the world demands an entirely different approach. It also requires inner alignment and internal shifts from you in order to step into this higher calling.
Blending spiritual soul work with a revolutionary approach to your brand and business is our next evolution. I was created Evolvative™ to bring you insight into:
the future landscape of what a business and a brand can be at their highest level and
what you can do to attune to the YOU that your soul came here to be, and
how you can show up as a soul-led leader and innovator in this new territory.
Are you ready for a QUANTUM LEAP in your energy, business, and brand? Book a VIP DAY or custom MINI RETREAT with me!
"Veronica's work is seriously potent magic."
~ Gayle Nowak, Visibility Sage for New Earth Entrepreneurs, gaylenowak.com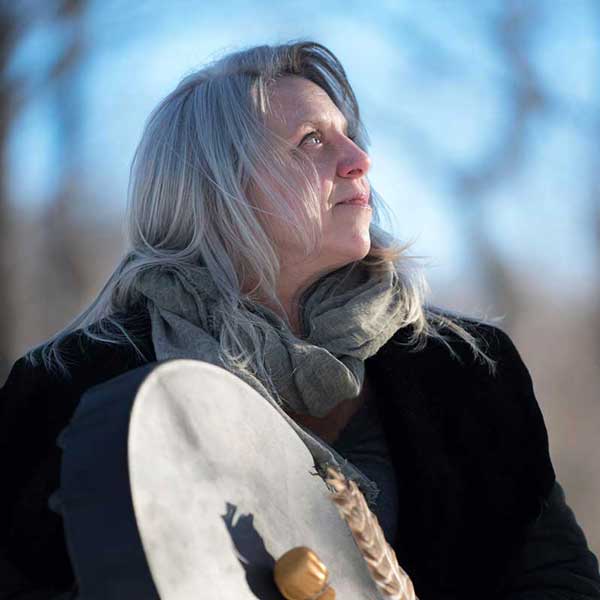 Work With Me
Awakening and stepping fully into your soul's calling in the lifetime has never been more vital than it is now. Having a container of support to help you get clear and powerfully lift you up into your next sacred evolution will accelerate your ascension beyond what you can do alone. The world needs your unique magic NOW. Let's do this together!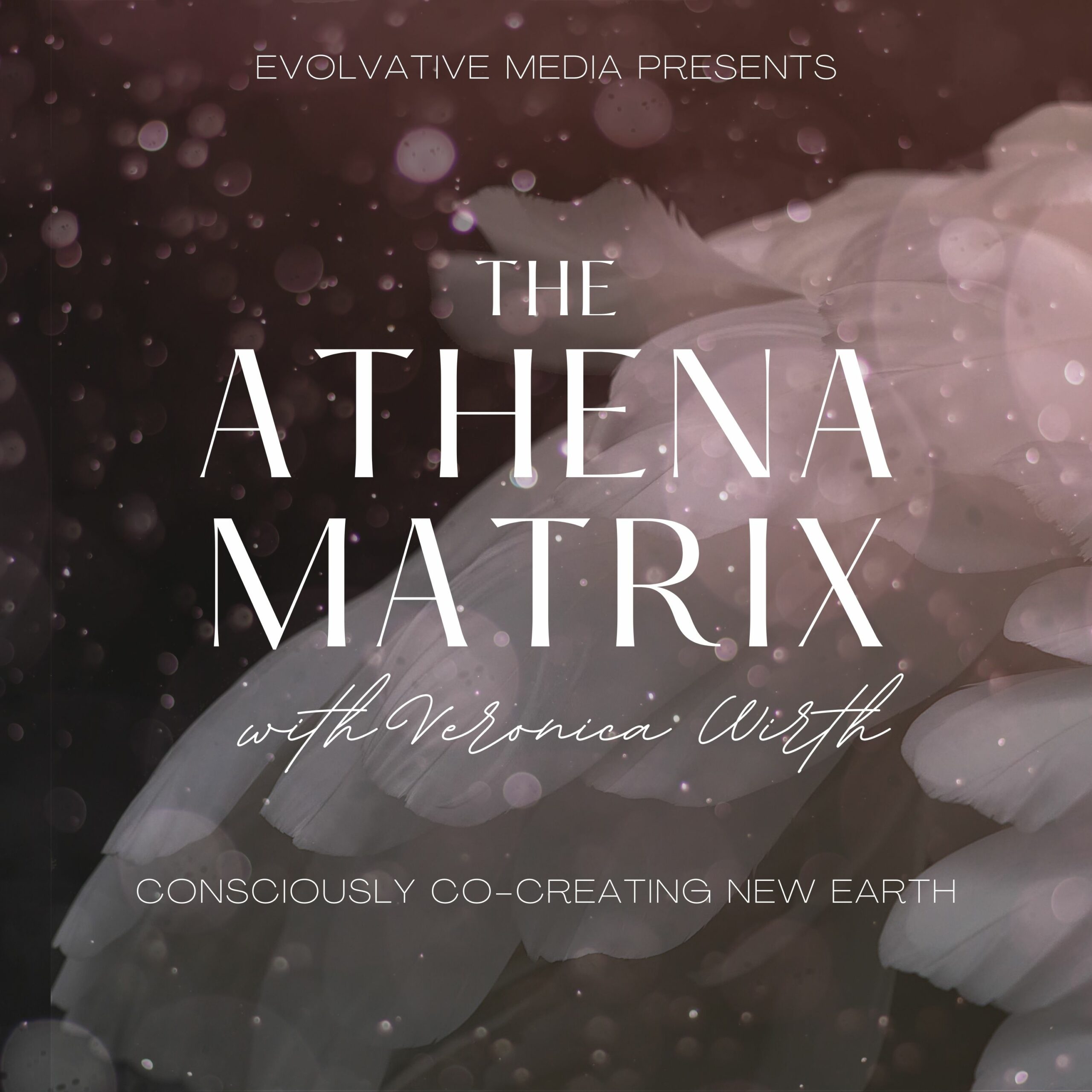 The Athena Matrix™ Podcast
Your place for inspiring and thought-provoking conversations with conscious leaders and visionaries who are bringing higher intention and intuition to the ways they do business. We explore the impact of bringing the sacred into the realms of leadership and transforming the future of business as we raise the collective vibration on the planet.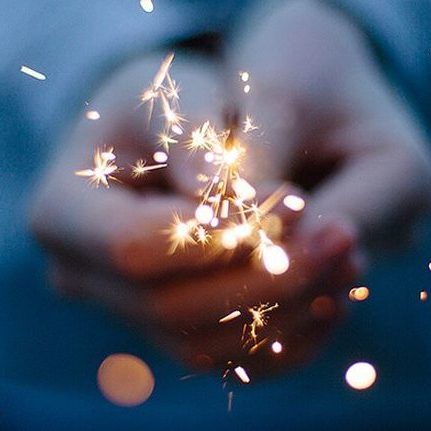 Energy Brand Magic
Soul-led brand strategy for the future. You are not one dimensional, and neither is your brand. You, my beautiful visionary, are multi-faceted, exquisitely nuanced and constantly evolving.
Evolve your business from a vision that's deeply aligned with your soul and birth the next evolution of your brand as a co-creation with spirit.
"If you're committed to your spiritual path, Veronica is the choice to go even deeper with that work beyond the transformational work you do with clients — though it absolutely will amplify that as well."
~ Lori Raggio, InspireGreatnessCoaching.com
Hi there!
I'm Veronica, shamanic practitioner, business visionary, Certified Sourced™ Leader, intuitive, author, and founder of Evolvative™ and the Athena Matrix™. I help conscious leaders & soul-led entrepreneurs like you get clear on, and evolve into, their greater soul's purpose in their business, brand, and life.
On a spiritual journey since my youth, I started experiencing powerful awakenings in my youth. In January of 2000 I felt called to write and began receiving channeled guidance from my wise circle of guides and teachers. Kept private until a few years ago, I now actively bring my mystical gifts forward to guide my business and work, helping my clients integrate their own soul wisdom into a new expression of their life and work.

"Holy sh*t is all I can say. Veronica journeyed into the depths of my being, where she introduced new spirit guides, singing light codes and language into my cells. She spoke through my guides, bringing Empowerment and aiding in a deep Healing as i rose to my true embodiment. All this to remind you of who you are…"
~ Kristy Scott, KrystallineEarthHealing.com
Let's Go Deep and Rise
Interested in working with me privately to evolve how your sacred business, brand, and soul truly want to show up in the world? I take a select number of clients each year for deeply transformational 1:1 and VIP experiences. Let's connect in a conversation and explore what that might look like!
Wisdom & Inspiration
Live into your greater purpose through a conscious business and brand.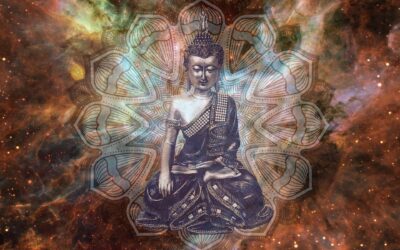 I awoke with an image of a huge egg. An egg around the earth. Cracks, fissures forming and growing all around it with light finding its way through. The egg is cracking. The egg is a symbol of reality as we see it from a conscious perspective. It's the reality we have...
read more
Stay Connected. Evolve Your Brand, Your Business, and Your Soul.
Receive valuable insights, resources and inspiration for your conscious evolution.