Evolve Your Soul, Evolve Your Business
NOW IS YOUR TIME.
Time to step into ALL of who you came here to be and express that through your soul's work in the world from a place of CLARITY and a SOUL VISION. It's time to lead from within so you can create high-vibe IMPACT and conscious ABUNDANCE.
Greetings!
We are living in different times now and things are changing. We are all being asked to bring our highest gifts forward in different ways than we ever have before. However, this evolution may ask you to shift things is your business (and life!). And while our heart and soul may feel a deep calling to this, the way forward is not always clear and that can feel scary!
This work won't fit into an existing formula. We need to approach it in a very different and innovative way. Creating your visionary work in the world demands an entirely different approach. It also requires inner alignment and internal shifts from you in order to step into this higher calling.
Blending spiritual soul work with a revolutionary approach to your brand and business is our next evolution. I was called to create Evolvative™ to bring you insight into the future landscape of what a business and a brand can be at their highest level and what you can do to show up as a soul-led leader and innovator in this new territory.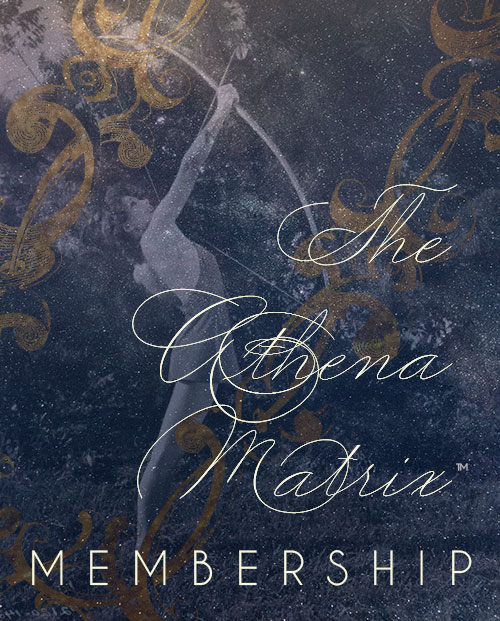 The Athena Matrix™ Collective
The Athena Matrix Collective is a high-vibe membership community to support you in mastering your energetic vibration so you can live aligned with who your soul came here to be.  This monthly framework supports you in a consistent way so you can continue to evolve, receive clarity and up-level your energy patterning AND learn how to powerfully integrate that into your life and work!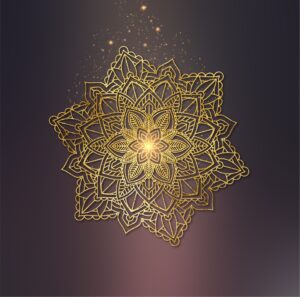 The Mandala Method™
is a groundbreaking approach to brand creation and evolution. It blends ancient wisdom and a shamanic approach with traditional branding insights to create a truly holistic and evolving container for your next level brand and business.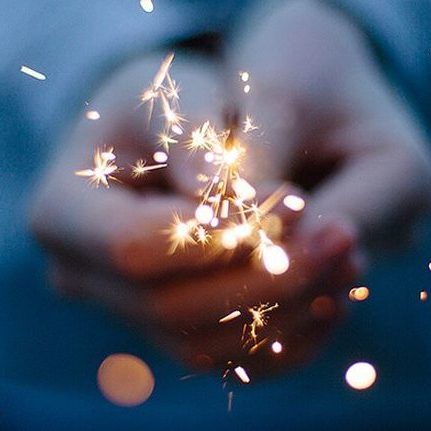 Athena Matrix™ Podcast
•  •  •
Bringing our spiritual soul work into our brands and businesses to foster conscious abundance, create a positive legacy, and raise the collective vibration on the planet. This is our next evolution.
•  •  •
COMING SOON!!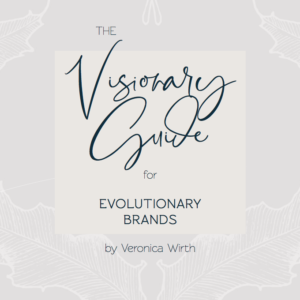 Visionary Guide
More than ever, our work, our businesses, and lives have been asked to transform and evolve. Stepping forward powerfully, with our hearts and souls radiant and visible is possible and so needed now. This guide will help you better attune to the true nature of times so you can better express your soul purpose and lead with heart!
Let's Go Deep and Rise
Interested in working with me privately to evolve how your sacred brand and soul truly want to show up in the world? I only take a select number of clients each year for this bespoke and deeply transformational work. Let's connect in a conversation and explore what that might look like!
Wisdom & Inspiration
Live into your greater purpose through a conscious business and brand.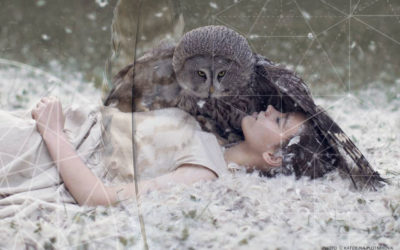 In going through my journals and channeled work of the past couple decades, one of the entries I found was what I wrote the day I conceived of the Athena Matrix. You will see by the date this was shortly after the presidential inauguration, a time where some big...
read more
Stay Connected. Evolve Your Brand, Your Business, and Your Soul.
Receive valuable insights, resources and inspiration for your conscious evolution.