Evolve Your Visionary Business With A Soul-First Brand
As an intuitive and visionary leader, your brand needs to be built upon an INTERNAL VISION first (not an external one) because your brand needs continue to evolve as you do!
Hello!
We help visionary leaders & coaches like you evolve their greater purpose with a strong, internal vision and intuitive guidance for a high-vibe, next-level brand.
We are living in different times now and things are changing. We are all being asked to bring our highest gifts forward in different ways than we ever have before. However, this may not fit your current business model.
This work won't fit into an existing formula. We need to approach it in a very different and innovative way. One with a much more expansive definition of what a "brand" is. Branding visionary work demands an entirely different approach. It also requires inner alignment and internal shifts from you in order to step into this higher calling.
Evolvative™ gives you insight into the future landscape of business and branding and what you can do to show up as a leader and innovator in this new territory.
We are currently re-stucturing and developing new offerings. Please check back soon to find new ways we can work together.
Want us to let you know when new things are out? Sign up for our mailing list below.
Articles
Learn about new ways of approaching branding and stepping into your greater purpose through your business.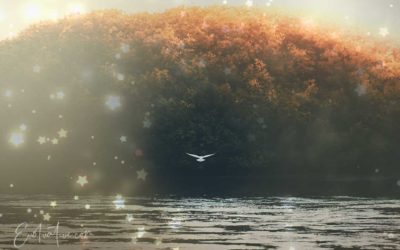 Have you been feeling vulnerable and uncomfortable in some aspects of your business or life lately? Are changes and shifts showing up that are catching you off guard? This can naturally bring up feelings of fear, frustration or resistance. It can shake your confidence...
read more
Stay Connected. Evolve Your Brand.
Receive valuable insights, resources and inspiration to help you on your evolving journey.