I've just opened up few new slots for VIP Days this spring – virtual or in person in Italy!
The Athena Matrix™ Collective
The Athena Matrix Collective is a high-vibe membership community to support you in mastering your energetic vibration so you can live aligned with who your soul came here to be.  This monthly framework supports you in a consistent way so you can continue to evolve, receive clarity and up-level your energy patterning AND learn how to powerfully integrate that into your life and work! 
"I can't recommend Veronica and her guides' teaching enough. She is truly magical! Her one-on-one intuitive healing session alone (a bonus with this program!) is worth the price of admission."
~ Lisa Dunford Dickman, Transformational Coach, Writer, Creator, LisaDunfordDickman.com
Energy Brand Magic
Evolve your business and brand (and life!) from a vision that's deeply aligned with your soul.
You are not one dimensional, and neither is your brand. You, my beautiful visionary, are multi-faceted, exquisitely nuanced and constantly evolving. Because you are no stranger to inner growth, you know that all parts of you are sacred and contribute to the whole of Who You Are. You're able to show up more authentically when all facets of you work in balance and are honored.
What if you approached your brand in the same way? What becomes possible for you? For your business?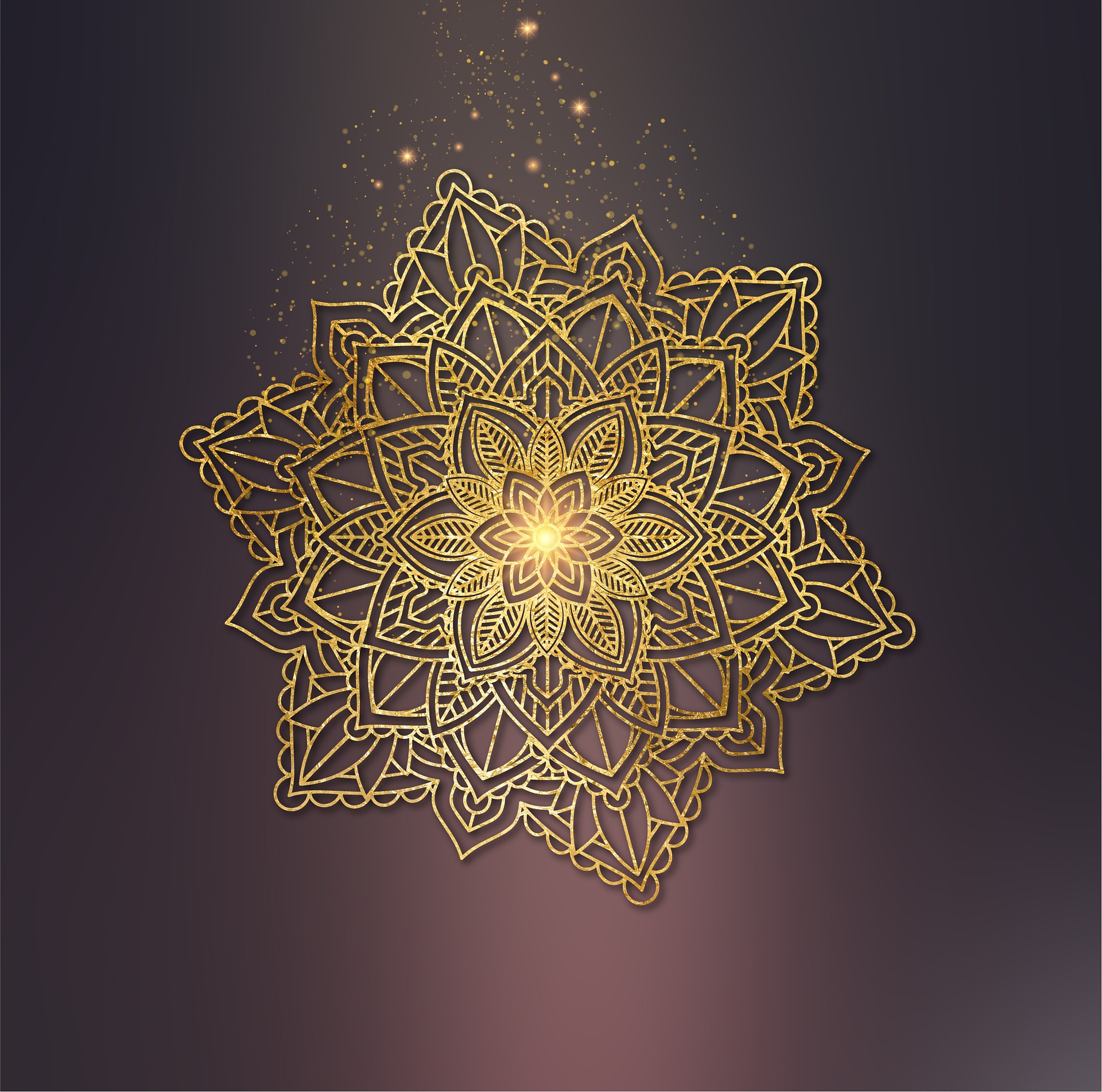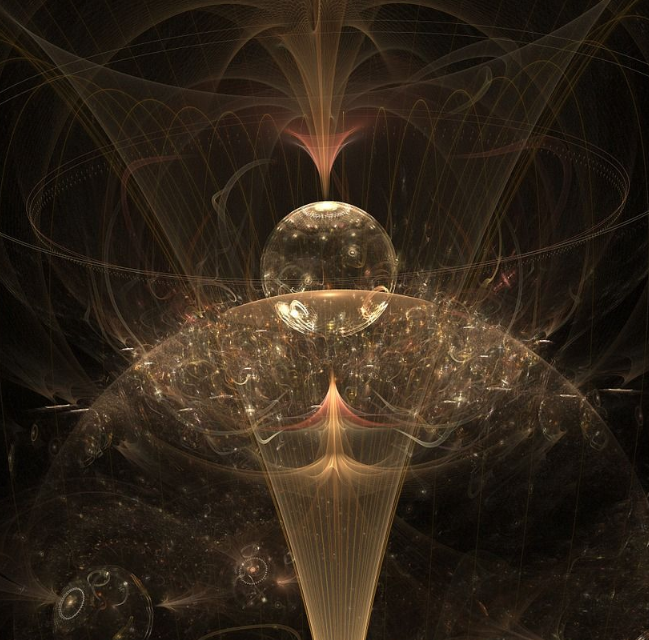 Shamanic Visioning Activation
Sacred journeying to connect with your soul's future vision and the energy that is calling to be expressed through your highest work.
How does your soul want to be expressed through your business and brand at this time? What energy is forming up on a soul level that wants to be birthed through you? This transformational container is an immensely powerful and sacred window into how your business and brand are called to evolve into the future. My clients know these insights are GOLD for their business!
Catapult Your Evolution
This bespoke time with me is perfect for those who are ready to craft their next soul-inspired vision, divinely align their energy, and clear any blocks that are no longer true for them.
Are you ready to step into your soul's calling? What's possible when you honor your divine evolution? The sky's the limit!
Special Notice!
I've just opened up a few select spots for April/May in Italy (possibly France too)! If that's speaking to you, let's chat and plan your custom VIP experience!
"After our very first session I experienced a number of big integrations and clearings on both emotional and physical levels. Just, WOW. The energy of this work is really powerful, palpable and a catalyst for my ongoing transformation.
Working with you and being in your membership continues to support me in truly showing up in all areas of my life in my full truth and authenticity."
Gayle Nowak
Visibility Sage for New Earth Entrepreneurs, gaylenowak.com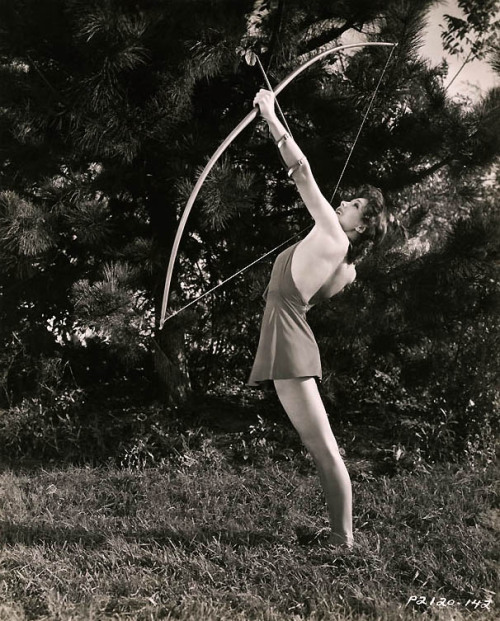 Let's Go Deep and Rise
Transformational Private Coaching and VIP Experiences
Interested in working with me privately to evolve how your soul truly wants to express through your business, your life, and in the world? I  take a select number of clients each year for this bespoke and deeply transformational work. Let's connect in a conversation and explore what that might look like!
"Veronica was able to receive messages from my guides instructing me on how to outsource my energy from the earth and above so as to not deplete my own. She gave me a sense of strength and abundance and capability which is exactly what I needed.
I'm now moving forward with excitement and curiosity rather than fear and dread — how much more delightful!!
Veronica's wisdom is always spot on and she is able to tune into my souls highest good and the messages that will propel my growth and best self forward "
~ Hannah McKittrick, MyIntuitiveHealth.com
Connect With Your Soul. Evolve Your Business. Elevate Your Brand.
Join my mailing list.