The Athena Matrix™ Collective
The Athena Matrix Collective is a high-vibe membership community to support you in mastering your energetic vibration so you can live aligned with who your soul came here to be.  This monthly framework supports you in a consistent way so you can continue to evolve, receive clarity and up-level your energy patterning AND learn how to powerfully integrate that into your life and work!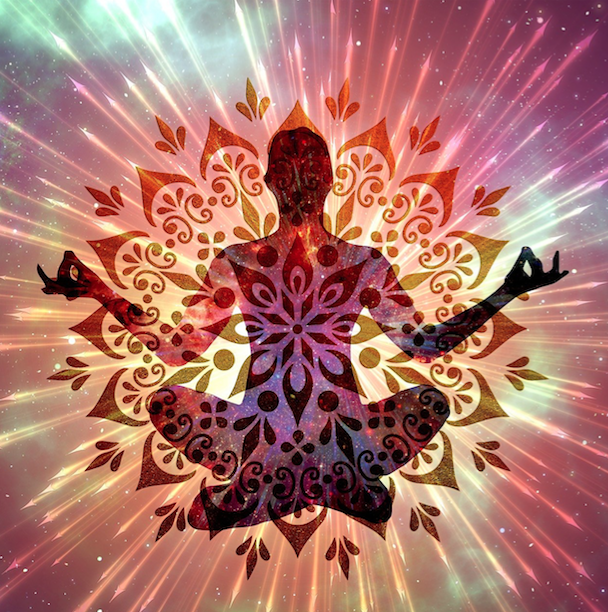 Sacred Energy Mastery
Learn to better manage your sacred energetic field so you can bravely follow your soul's path and do the work you love.

We are all here to help and learn from one another but heart alone is not enough, and having the tools is not enough if you don't know how to use them skillfully. You must practice and build mastery of your energy so you can become a benevolent and wise galactic citizen of light!
Energy Brand Magic
You are not one dimensional, and neither is your brand. You, my beautiful visionary, are multi-faceted, exquisitely nuanced and constantly evolving. Because you are no stranger to inner growth, you know that all parts of you are sacred and contribute to the whole of Who You Are. You've found you show up more authentically when all facets of you work in balance and are honored.
What if you approached your brand in the same way? What becomes possible for you? For your business?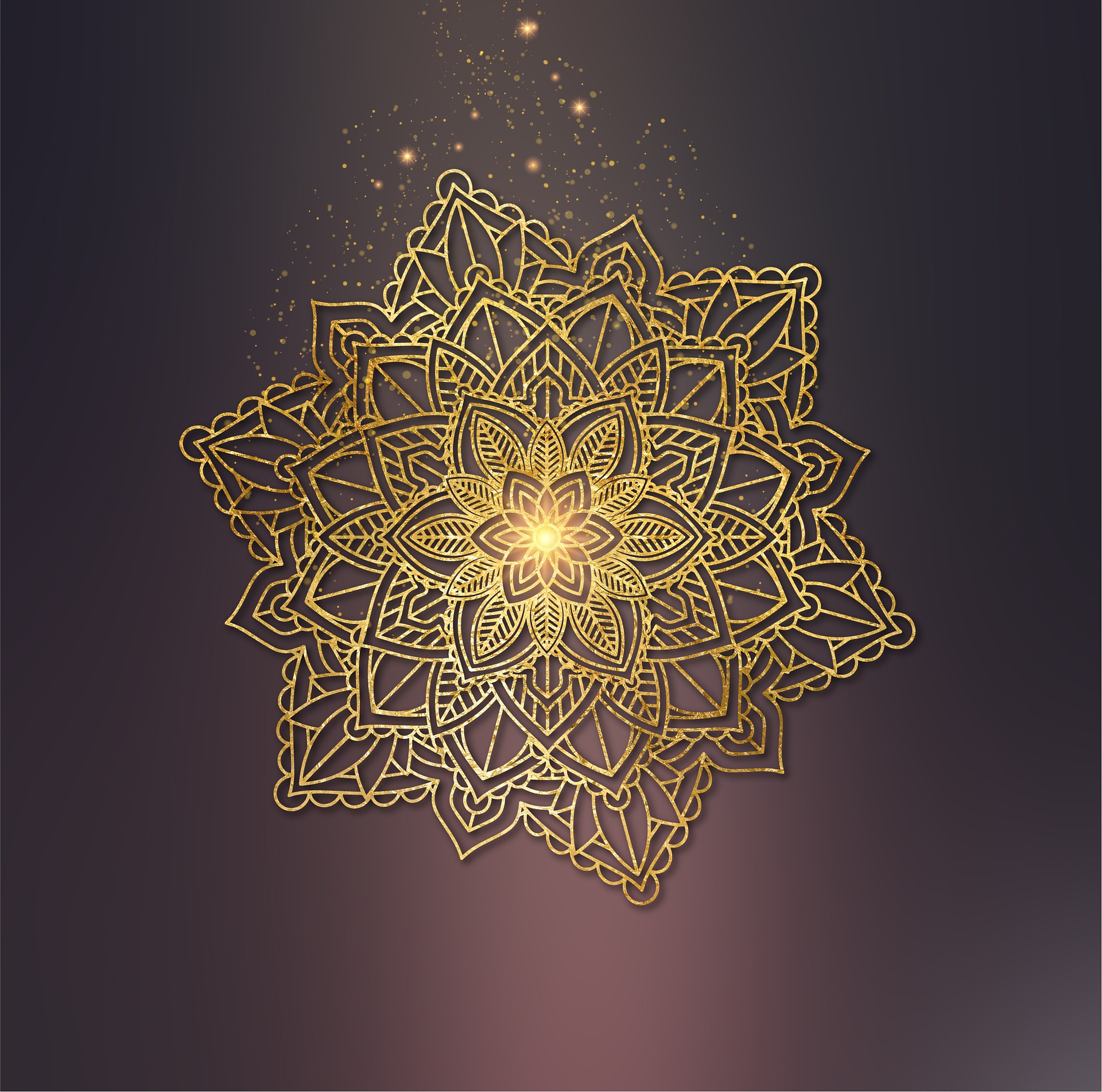 VIP Day
Catapult Your Evolution
This bespoke time with me is perfect for those who are ready to craft their next soul-inspired vision, divinely align their energy, and clear any blocks that are no longer true for them.
Are you ready to step into your soul's calling? What's possible when you honor your divine evolution? The sky's the limit!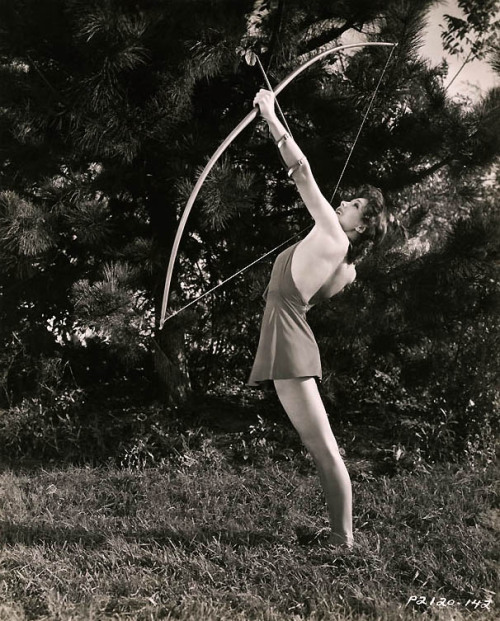 Let's Go Deep and Rise
Interested in working with me privately to evolve how your sacred brand and soul truly want to show up in the world? I only take a select number of clients each year for this bespoke and deeply transformational work. Let's connect in a conversation and explore what that might look like!
Connect With Your Soul. Evolve Your Business. Elevate Your Brand.
Join my mailing list.