Welcome to a completely transformative approach to your brand.
As a creative, intuitive, visionary entrepreneur, the old way of building your brand falls short. Your work is holistic and multi-dimentional. The way you develop your brand demands a holistic approach.
Use the HEART offer on this page.
 Start with offering 1:1 like I did with Gayle. As I develop my course and group program, I can add that here.
As an intuitive and visionary leader, your brand needs to be built upon and internal vision FIRST, not an external one. Diving deep first to discover your soul's vision in co-creation with spirit makes ALL the difference in creating a brand foundation that can evolve with you and your truth. This is truly a ground-breaking approach to creating a soul-led brand for a new age of business!
I've been there too.
There is nothing else like this out there.
I decided to design this mini-course because I found other methods simply didn't go far enough for my clients.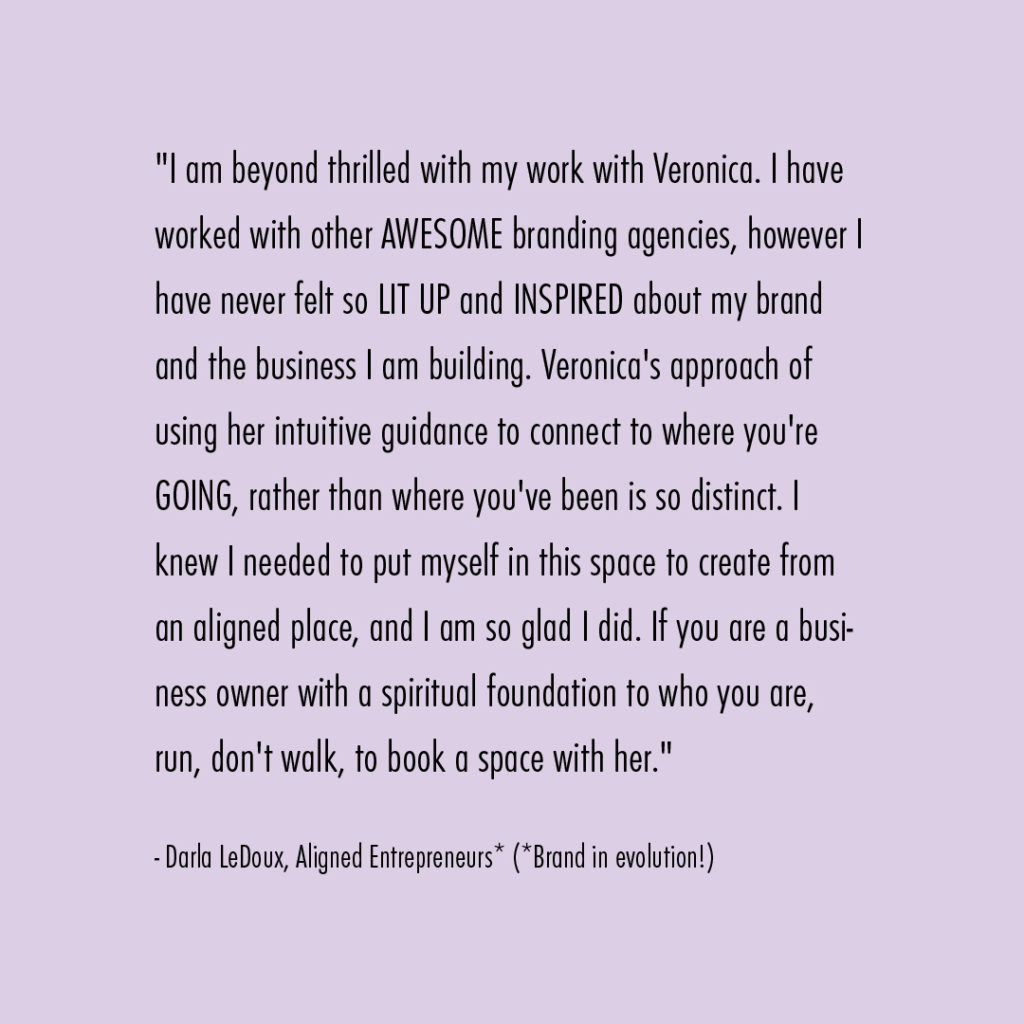 Course description here (similar to this page https://www.justinmichaelwilliams.com/wokeworkshop)
bibendum enim facilisis gravida neque convallis a cras semper auctor neque vitae tempus quam pellentesque nec nam aliquam sem et tortor consequat id porta nibh venenatis cras sed felis eget velit aliquet sagittis id consectetur purus ut faucibus pulvinar elementum integer enim
neque volutpat ac tincidunt vitae semper quis lectus nulla at volutpat diam ut venenatis tellus in metus vulputate eu
scelerisque felis imperdiet proin fermentum leo vel orci porta non pulvinar neque laoreet suspendisse interdum consectetur
libero id faucibus nisl tincidunt eget nullam non nisi est sit amet facilisis magna etiam tempor orci eu lobortis elementum nibh tellus
That's why I totally revamped my approach to branding to develop my ground-breaking Evolvative™ branding process. 
I've guided my clients to clarify their own expansive visions, and out of that, created beautiful brands that are:
uniquely them on every level
fully aligned with their heart and soul
able to be the "North Star" for them and their big vision
supportive and uplifting instead of feeling heavy or out of sync
magnetizing to their most aligned tribe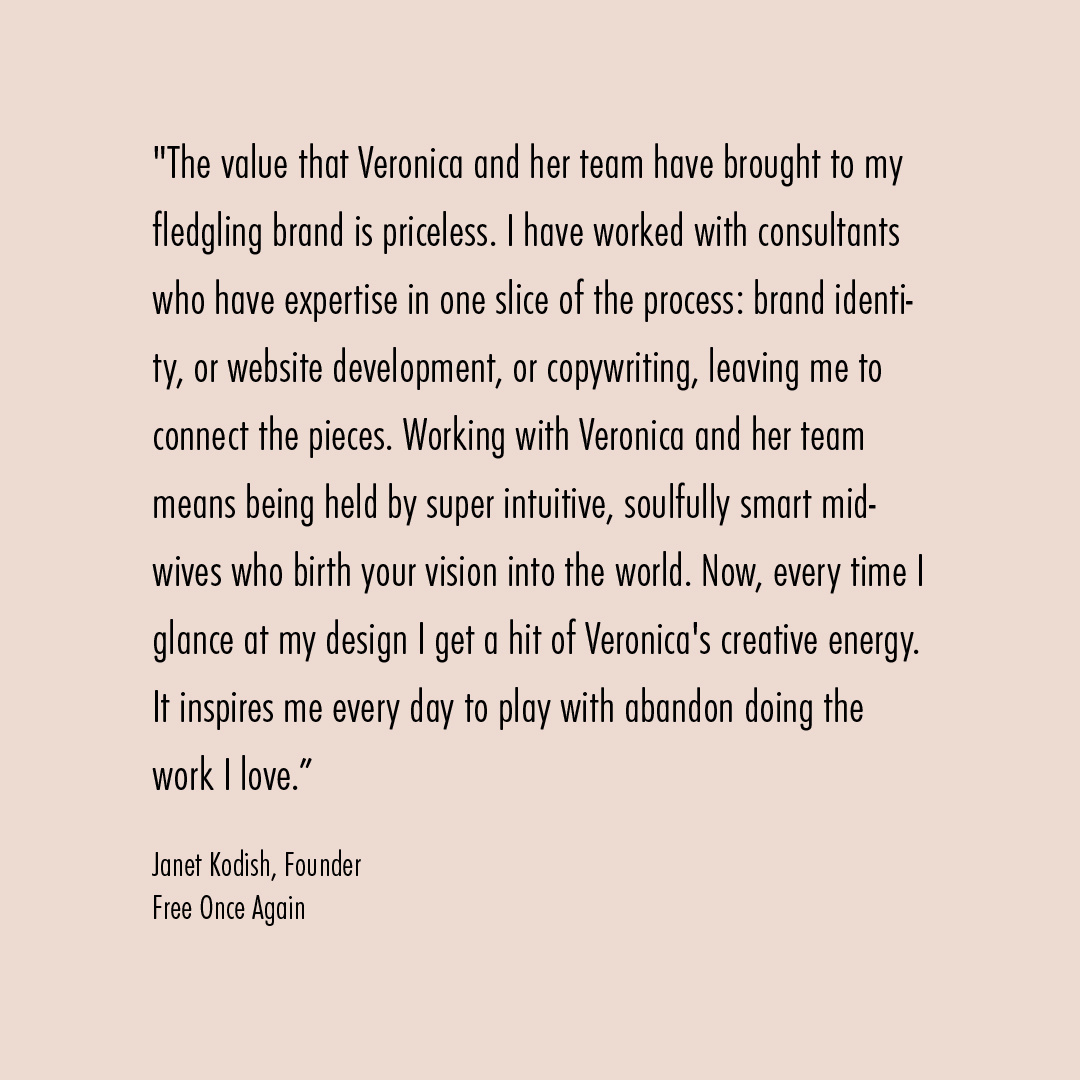 Hi, I'm Veronica Wirth, brand and business visionary, intuitive, change-maker, creative. I blend my experience from branding, shamanism, design, yoga, marketing, and the business, food and entertainment worlds. Most of my life I kept my business and spiritual lives separate, and frustrated because my business and brand didn't align with who I truly was and my deeper work I felt called to share. It was only when I embraced my spiritual gifts WITHIN my work that things really blossomed for me. Now I help other visionaries do the same!
Click the button to schedule a call and see if this is the right fit for you. I look forward to chatting!
Stay Connected.
Evolve Your Brand.