The Mandala Method™ of Energetic Brand Discovery 
Evolve your brand from a vision that's deeply aligned with your soul.
The Mandala Method™ of Energetic Brand Discovery is a holistic and vibrational approach to brand creation and evolution.
You are not one dimensional, and neither is your brand. You, my beautiful visionary, are multi-faceted, exquisitely nuanced and constantly evolving. Because you are no stranger to inner growth, you know that all parts of you are sacred and contribute to the whole of Who You Are. You've found you show up more authentically when all facets of you work in balance and are honored. 
What if you approached your brand in the same way? What becomes possible for you? For your business? 
The Mandala Method™ of Energetic Brand Discovery blends ancient wisdom and a shamanic approach with traditional branding insights to create a truly holistic and evolving container for your next level brand and business. 
Program Length:  8 weeks
During the course of our work together:
We will open the sacred container for awakening your soul's work

We tap into what is wanting to come through you now AND what is forming up for your soul on an energetic level.

I will guide you through my full

Mandala Method™

as a framework for expressing your sacred work and brand

You'll discover the key markers for your new brand including energetic, conceptual, and visual keys that will hold the frequency of your brand and speak directly on a vibrational level to the clients you are divinely meant to serve. .  
By the end of our time together you'll have your own unique Brand Mandala™ which will act as both a guiding north star for you as well as a living tool you can revisit and use consistently to help you stay grounded in your new, higher alignment.
You'll receive:
8 one hour 1:1 calls with me
One Personal VIP Shamanic Visioning Session 
Within a sacred ceremonial setting I do a shamanic journey on your behalf to see into the big vision of the sacred work your soul came here to do and read the energy of how this wants to be expressed through your business and brand. This is an immensely powerful and sacred window into how your business and brand can evolve into the future. My clients tell me this alone is worth the price of the program!
Bonuses!
One private, complimentary Shamanic Sound Clearing & Activation Session at any time during our 8 weeks together, you decide when it's right for you.
OR
2 months FREE access to my Athena Matrix™ Collective membership. Join other high-vibe, conscious leaders like you in 2 virtual group calls each month! Potent light activations and channeled guidance come through to support our ongoing ascension and energy mastery. 
All our private calls and sessions are done virtually via Zoom. You will receive a recording of each session.
I invite to book a FREE 30 minute call with me to find out more and see it this is a good fit for you! You can schedule by clicking the button below: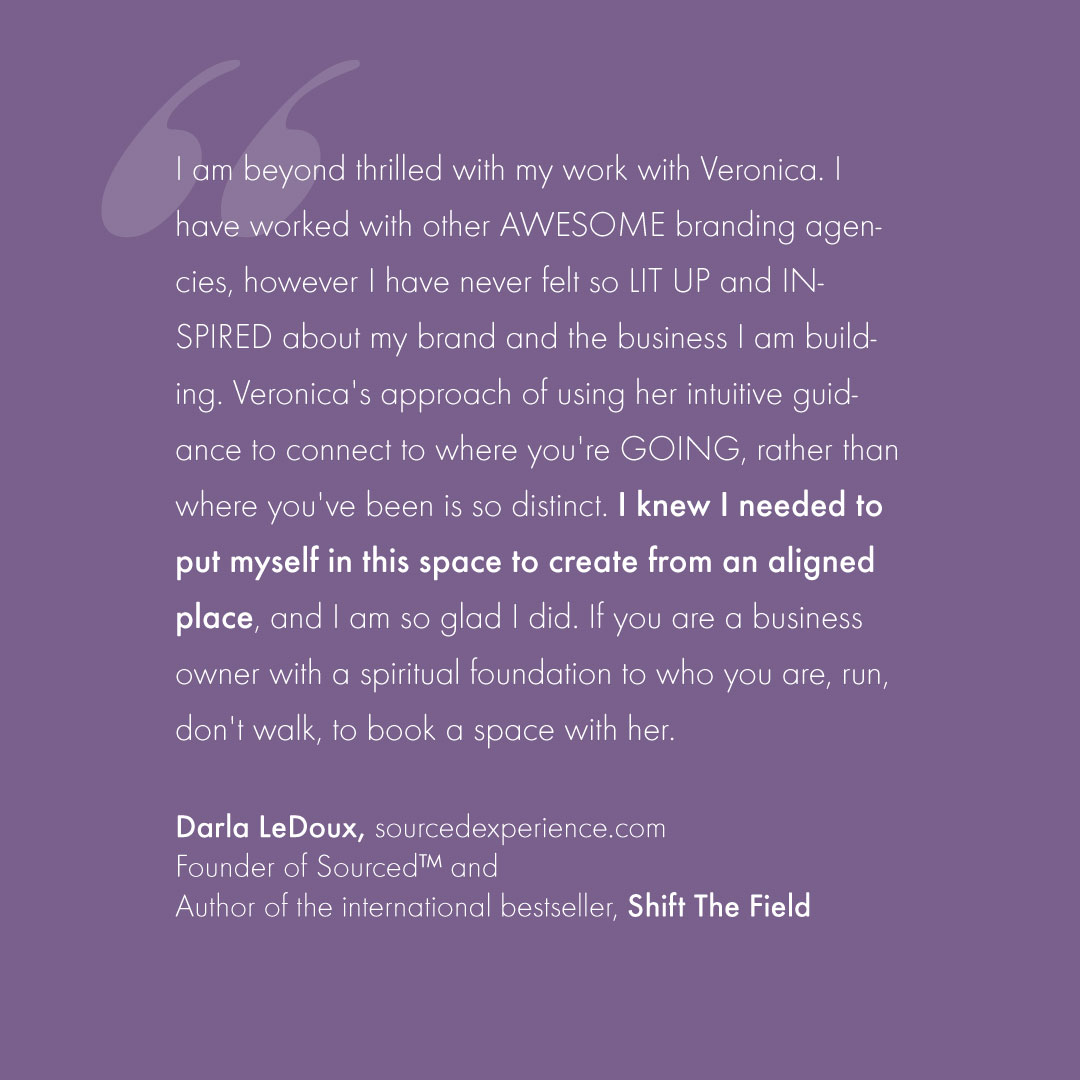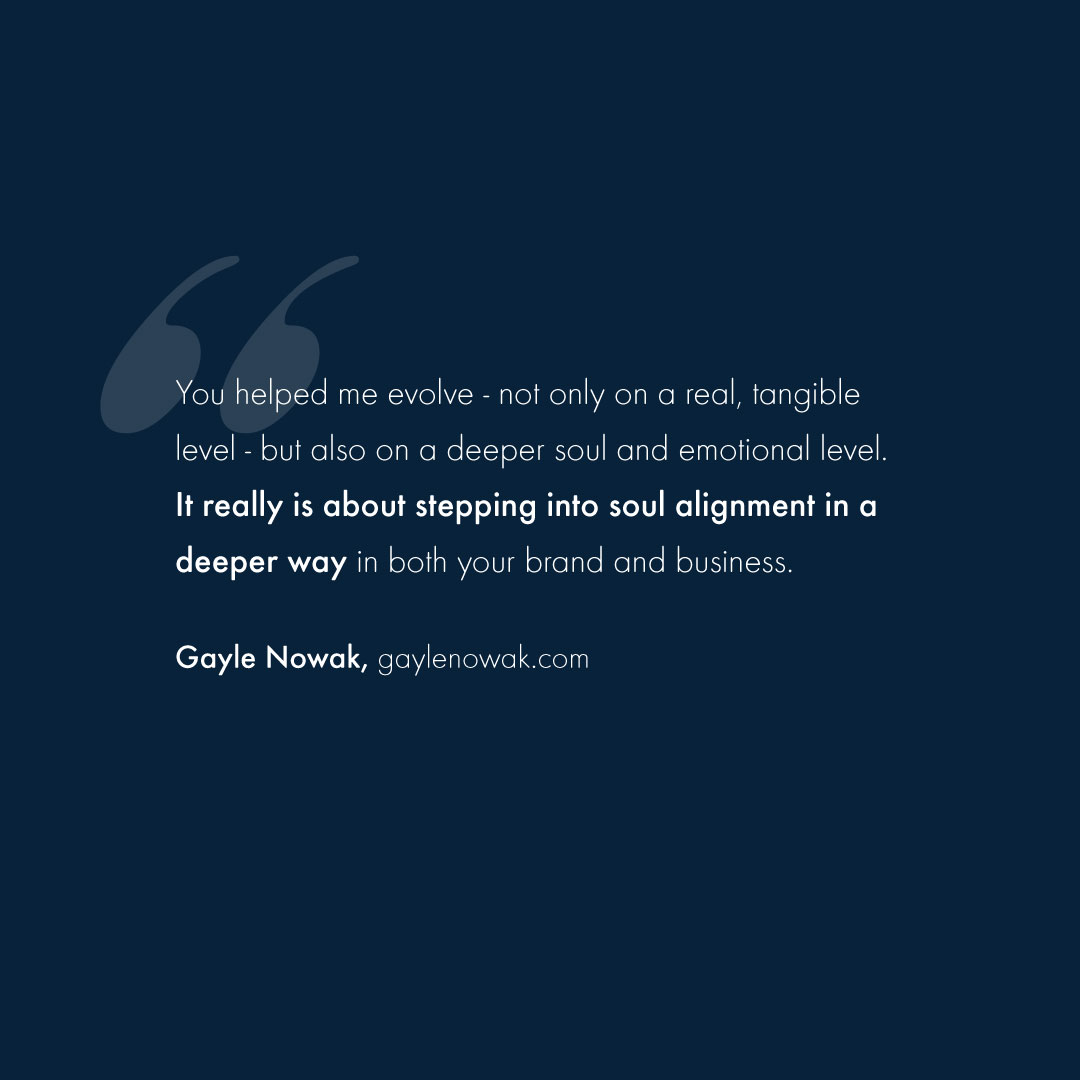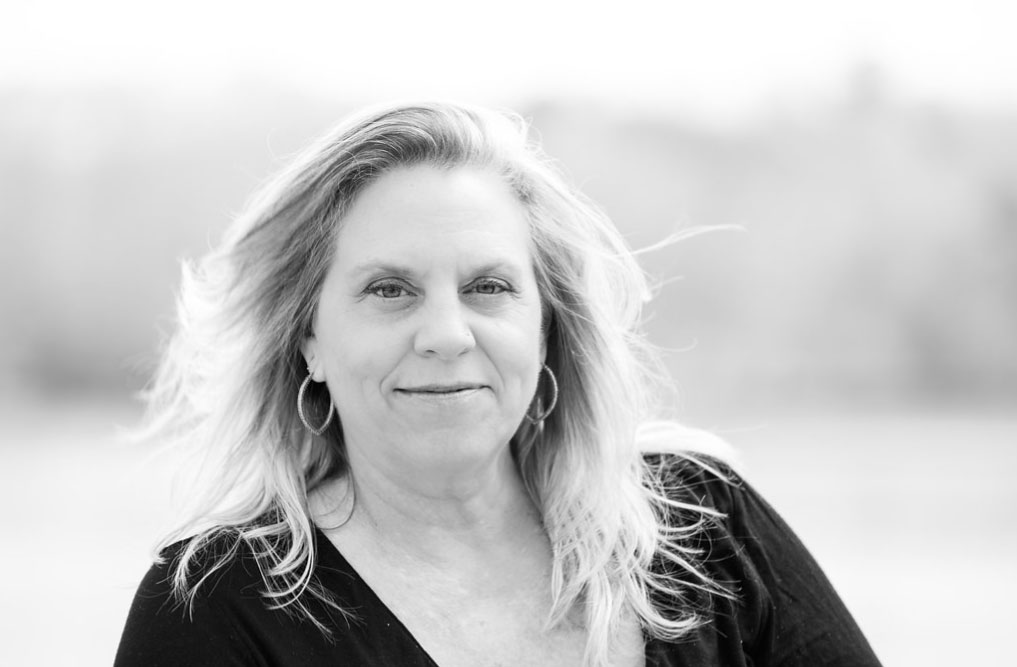 Hi!
I'm Veronica Wirth, business shaman and brand visionary. I blend my experience from branding, shamanism, design, yoga, marketing, and the business, food and entertainment worlds. Most of my life I kept my business and spiritual lives separate. I was frustrated because my business and brand didn't align with who I truly was and my deeper work I felt called to share. It was only when I embraced my spiritual gifts WITHIN my work that things really blossomed for me. Now I help other visionaries like you do the same!
Click the button to schedule a call and see if this is the right fit for you. I look forward to chatting!
Stay Connected.
Evolve Your Brand.