It is time to bring your mastery of your energy to the next levels. This will serve you well in the months and years to come.
There will be challenges for many and sharpening your abilities in this area will not only help you open the potential path of ease and grace through this time, it will also – and perhaps most importantly – empower you to assist others with your unique gifts as they navigate challenges and seek to move into higher vibration and light.
You are all here to help and learn from one another but heart alone is not enough, and having the tools is not enough if you don't know how to use them skillfully. You must practice and build mastery of your energy so you can become a benevolent and wise galactic citizen of light!
– channeled message fromVeronica's guides, The Council of Wisdom

This was the download I received that sparked me to create this program. The curriculum was divinely given to me by my guides. Their wisdom has never led me astray.
In walking my spritual path for over 40 years I have navigated extraordinary, sometimes inexplicable, experiences and many dark nights of the soul. I have worked and taught a variety of different healing and energy modalities through which I have gathered effective tools and insights into working with and managing my own energy.
Whether you are starting to dip your toes into the "woo" pool or you already swim in those waters, we can all benefit from fresh inspiration, new approaches, and sharing in community.
This will also be a vibrant co-creation with Spirit, which is very exciting! I was reminded by my guides as I was bringing this material forward, "you will not be teaching this alone, we will be by your side throughout and it will be a co-creation with us working through you. Trust."
And so, here I stand dear friends, heeding Spirit's call and inviting you to join me on this journey…
Sacred Energy Mastery™
Workshop Series
Learn to better manage your sacred energetic field so you can bravely follow your soul's path and do the work you love.
Currently In Session
Your intuition, compassion, and sensitivity are some of your greatest gifts and part of what make what you do so unique and potent in what you do.
It's time for you to elevate your energy so you can navigate these times adeptly, live your soul's destiny, and illuminate the way for others.
You may be strong and adept in certain areas, yet even the most seasoned of us have areas where we can use some shoring up with how we manage our energy.
If you're like me, your exquisite gifts can sometimes also feel like a challenge to manage. How do you protect and care for your highly tuned Self when you are able to sense and take in so much around you? Perhaps you can relate to some of these…
Do you often hide out for fear of "putting your heart out there" in your business or marketing?
YET…you have to be visible for your business to thrive so how do you find right alignment?
Do you experience taking on or processing your clients' struggles, physical symptoms or emotions as if they're your own?
YET…you're not about to stop work and avoiding your souls' calling in the world is not an option so what do you do?
Do you wish you could clearly communicate and receive guidance from spirit and your guides?
YET…you're not sure how to go about it?
Do you tend to pick up on others' emotions or find their (lower) energy running through you, then shut down your heart to protect yourself?
YET…shutting down is not sustainable or honoring of who you truly are. So what's the answer?
Being highly sensitive and intuitive myself and in working with so many of you with similar gifts, I hear questions and concerns like this often. Even the most masterful at sharing their gifts can run up against very real challenges in skillfully mastering and caring for their own energy field.
That's exactly why I developed this in-depth SACRED ENERGY MASTERY™ workshop series.
skillfully create, hold, and close safe and potent energetic containers for sacred work
set powerful and clear intention to guide your work
know how and when to ask for support from the unseen realms with clarity and integrity
consistently set clear and healthy energy boundaries in your work and life
embody increased confidence to go deeper with your clients, knowing you're safe
have more energy and find it easier to "recover" after big work
feel fully supported and connected to spirit and your guides, and be able to bring that more into your work and life?
have increased trust in yourself and your intuitive process
I want you to have the confidence to move through your life and work with an open heart while at the same time knowing you are fully protected, supported and able to skillfully maintain healthy energetic boundaries.
I would love for you to know the deep joy and peace that comes with having strong, open lines of communication with your guides and with spirit to enrich your work as well as personal life.
These are skills we can all benefit from as we light the way for others learning to listen more closely to their inner knowing and the whispers of their own hearts and souls.
This is SACRED ENERGY MASTERY™.
The better you are at mastering your sacred energy, the more you can uplift the world with your unique light!
This was such a profound experience and session for me and I had some very powerful and touching experiences over the next few days. What an awesome gift you have! I could go on and on, but I have felt a vibrant shift of energy and lift in my soul…how does one thank someone for that?
Elevate Your Energy Skills
Step into a new level of skill in managing and creating positive change with your energy!

Hello!
I'm Veronica, and I've been walking on my spiritual path for over 40 years. In my youth, I started experiencing powerful awakenings. As I grew into adulthood, I went through a number of personal initiations, worked in many healing modalities, and began receiving channeled guidance and profound training from my wise circle of spirit guides and teachers.
Kept private until a few years ago, I now actively bring my mystical gifts forward to guide my business and work as a shamanic practitioner, business visionary and futurist, intuitive, author, and founder of Evolvative™ and the Athena Matrix™,
I help my clients integrate their own soul wisdom into a new expression of their life and work and evolve into their greater soul's purpose in their business, brand, and life.
Here are the key areas we'll cover in this unique Workshop Series: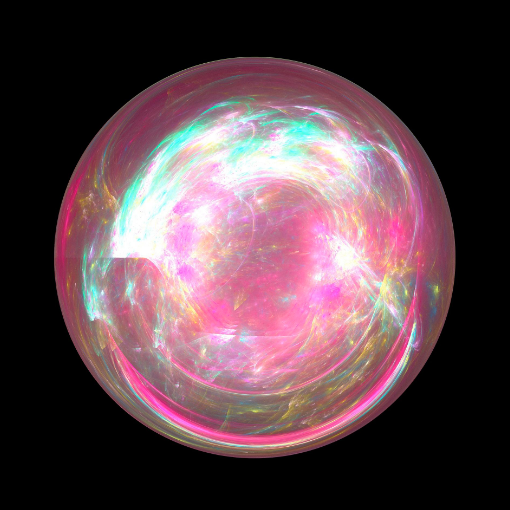 Holding Light, CLAIMING SPACE
In this module we will cover the art of holding potent space.
setting and holding clear and intentional space

responsibly creating, opening and closing containers

exponential power – co-creating with your client(s) and spirit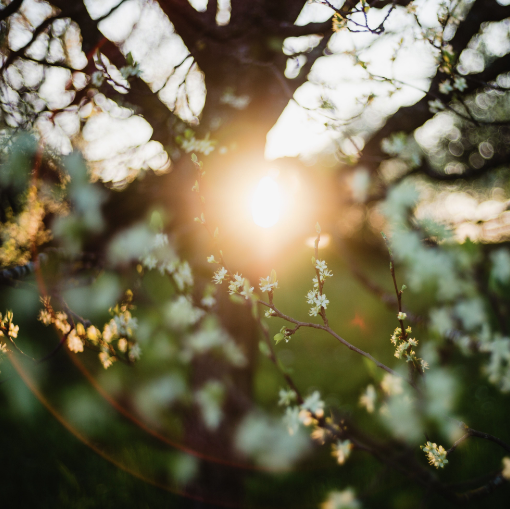 RECEIVING DIVINE SUPPORT
In this module we will cover the art of being supported.
meeting and working with your spirit team

you don't have to be the lone wolf

asking for and feeling worthy of support

learning new ways to collaborate with your team and guides in work and life!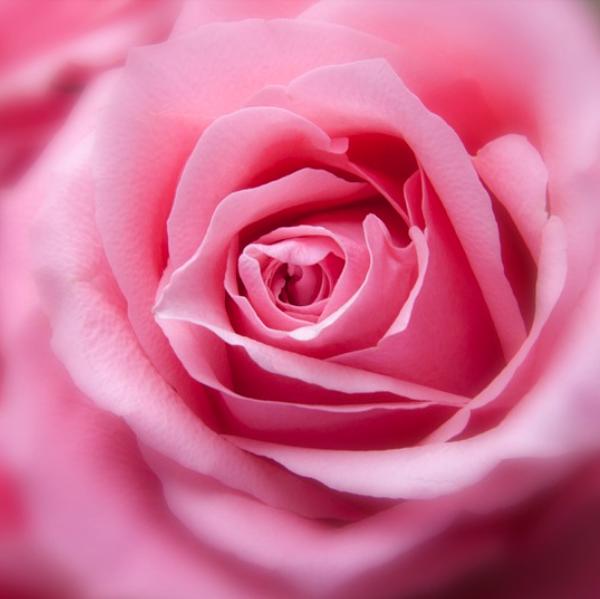 Guarding the Sacred
In this module we will cover the art of claiming your space and healthy boundaries.
setting and holding healthy boundaries and your energy integrity

energy clearing, purging and releasing, regular care

inner authority and invoking divine protection

tapping into your inner warrior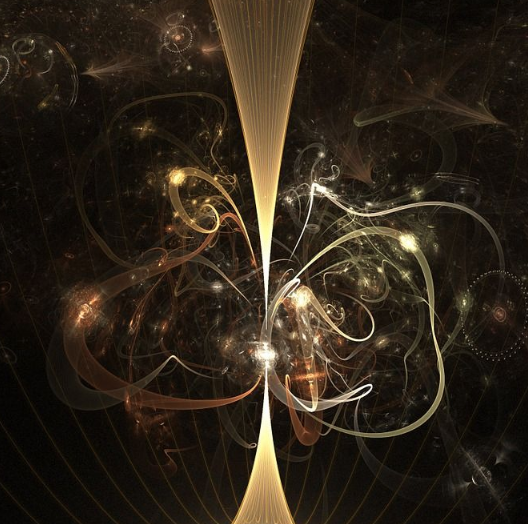 Trust your Divine Power
In this module we will cover the art of more deeply trusting your intuition.
increasing discernment and awareness in the spirit realm

summoning your inner warrior, it's okay to be fierce

aligning with forces of the universe, sacred alliances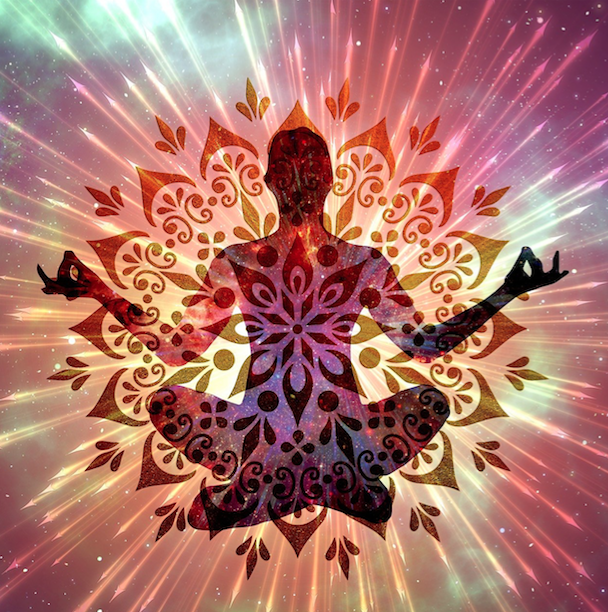 Vessel of Light
In this module we will cover the art of upleveling our bodies.
supporting your body as you work in the energetic realms

increasing capacity, supporting your physiology to be able to run higher frequency

intentional pattern shifting, DNA awakening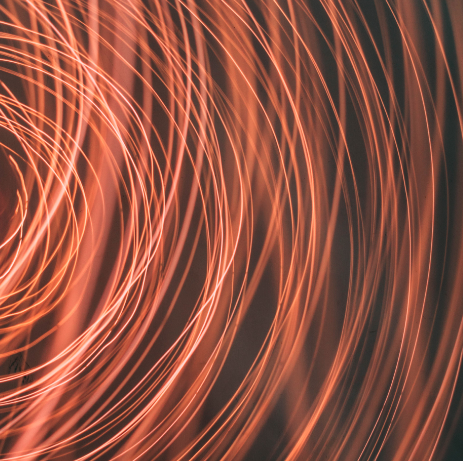 Weaving Into Wholeness
In this module we will cover the art of integration.
assimilation and taking it into the field

how does this shift your work, business, and life?

consciously co-creating our future with spirit and others of like mind
Move Into Energetic Mastery
Elevate the way you manage your sacred energetic field so you can bravely follow your soul's path doing the work you love.

What makes the SACRED ENERGY MASTERY™ program truly unique:

In addition to teaching from my own experience, you will also receive
direct channeled training and activations from my guides, sacred ancestors, and light beings
called in for this group
6 live (via Zoom) weekly group workshops
email support through the length of the program
Share, ask questions and deepen connection in our own private online group.

BONUS 1 Receive FREE membership to my Athena Matrix™ Collective for the duration of the series. Value: over $200

BONUS 2  Pay in full and receive a FREE channeled intuitive healing session with me 1:1 (virtual or in person) as my gift to you – normally reserved exclusively for my private clients. Value: over $300


Your feedback will be a valuable part of sculpting the next version of these teachings. Have requests? I'll do my best to integrate these into our teachings!

This is an amazing opportunity to join at this price (this program will eventually be offered in the $5000 – $6500 range).
After our very first call I experienced a number of big integrations and clearings on both emotional and physical levels. Just, WOW. The energy of this work is really powerful, palpable and a catalyst for my ongoing transformation. Your membership continues to support me in truly showing up in all areas of my life in my full truth and authenticity.
Veronica and her guides lead me to such a beautiful place inside myself, one I couldn't have imagined existed. That sense of beauty, wholeness and strength was a gift I carried with me back into everyday life. After our session I was able to access a new perspective on an old challenge I'd been facing and take new action. What a difference that shift made!
Please join me for this magical and powerful
Elevate Your Energy Skills through
SACRED ENERGY MASTERY™!
Where you will learn to trust, work with, protect, and expand your sacred energetic field so you can bravely follow your soul's path. It's your time dear one, listen to your heart.
Enrollment Now Closed
It's Time To Shine Your Light
Step into a new level of skill in managing and creating positive change with your energy!