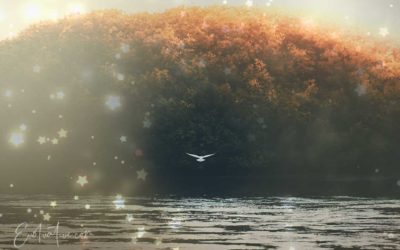 Have you been feeling vulnerable and uncomfortable in some aspects of your business or life lately? Are changes and shifts showing up that are catching you off guard? This can naturally bring up feelings of fear, frustration or resistance. It can shake your confidence...
read more
Evolve Your Brand. Stay Connected.
Receive the Evolvative™ newsletter.